Over a million books are published each year in the United States alone, which makes this next choice for a good read a little intimidating. To cut through the clutter, your Mountain timetable critics offer a very clean and curated – quick fiction – selection of books for November.
"Brothers of the Wind" by Tad Williams (DAW, November 2, 272 pages, $ 27.99)
From the uninterrupted pen of fantasy writer Tad Williams, "Brothers of the Wind" takes place in the successful world of Osten Ard, the series that inspired George RR Martin to write his "own seven-book trilogy".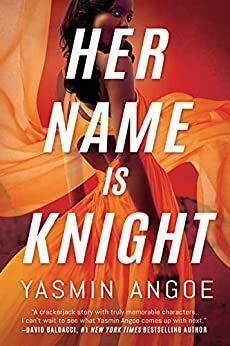 "Her name is Knight" by Ysamin Angoe (Thomas & Mercer, November 1, 389 pages, $ 24.95)
A strong and captivating book on human trafficking, this title travels from revenge to revenge. "Her name is Knight" is an important debut by author Yasmin Angoe.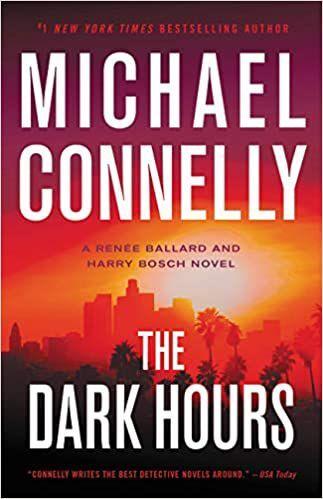 'The Dark Hours' by Michael Connelly (Little, Brown and Company, November 9, 400 pages, $ 29)
Number 4 in the Renee Ballard-Harry Bosch series, "The Dark Hours" by Michael Connelly was a No. 1 release two months before its release. As always, fans of the series will discover a mystery shrouded in a thriller, this time as Ballard discovers a deadly bullet linked to an old unsolved case once worked on by Bosch. Robust addition to the Bosch barrel.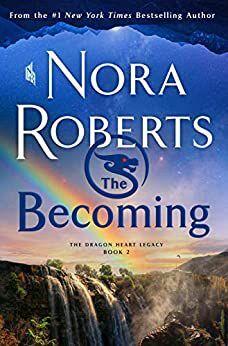 "The Becoming: The Dragon Heart Legacy, Book 2", by Nora Roberts (St. Martin's Press, November 23, 448 pages, $ 28.99)