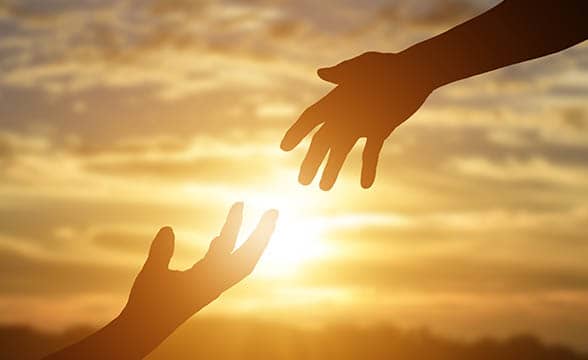 Casino Guru's complaints team resolved 265 cases in May
Casino Guru, the self-proclaimed ultimate guide to the casino world, reported helping hundreds of players get refunds in May. Through the company's Complaint Resolution Center, unfairly treated bettors have received a total of $915,000 in return.
Casino Guru helps those in need
The aforementioned figure sets a new record for the company, whose workers spent 1,114 hours on cases to make sure players got their money back. In total, the team received 822 complaints and successfully solved 265 of them.
Casino Guru's Complaint Resolution Center is rapidly growing as a go-to place for those who have been mistreated by operators. As more people learn about the company's services, the influx of complaints escalates. For reference, in May 2021 there were only 452 complaints. A year later, that number is almost twice as high.
2022 has been an eventful year for the company. Since its inception, Casino Guru has successfully helped 1,113 players and had nearly $3 million came back to them. Casino Guru remains committed to promoting safer gambling and helping those who have issues with operators.
As an example of the issues the Complaint Resolution Center handles, its biggest complaint resolved this year was helping a player get his $181,000 in winnings return. The player had requested a loss limit which in turn restricted his account and prevented him from withdrawing his prize.
The team takes pride in its work
Casino Guru Complaints Team Leader, Petronela Kontos, praised the achievements of his team. She noted that helping so many players and gaining their trust was amazing. Kontos thinks the Complaint Resolution Center has come a long way since its launch three years ago. According to the manager, she can now proudly say that Casino Guru's complaints team has become the segment leader. Kontos also indicated that Casino Guru will continue to work on further improvements to ensure a frictionless experience.
Kontos thanked Casino Guru for investing in the team. She noted that the complaint resolution center is still operating for free, which means it constantly needs support. Finally, Kontos said she was happy that Casino Guru allowed the team to help people and concluded that her team members are proud of the impact they leave behind.
Casino Guru plays a very important role in the contemporary gaming ecosystem. Not only does the platform help solve problems, but it also helps prevent them. Players will likely avoid operators with a lot of complaints. Therefore, companies now have every reason to be fair and just to their customers.