PiP puts the climate emergency in the spotlight with this series of book selections, with publications on hybrid structures, bamboo and designing for climate change
Engineered Bamboo Structures
The creator of the award-winning globam glue-laminated bamboo technology provides a comprehensive guide on how to use one of the world's fastest growing materials, bamboo. Nine chapters are divided into clear subsections, detailing durability, the manufacturing process, material behaviors, structural systems, and current research and findings on the use of gubame in construction. Illustrated with diagrams, graphs, photos and drawings, this book provides a framework for architects wishing to work with this versatile material.
Yan Xiao. CRC Press. 339p. £89.99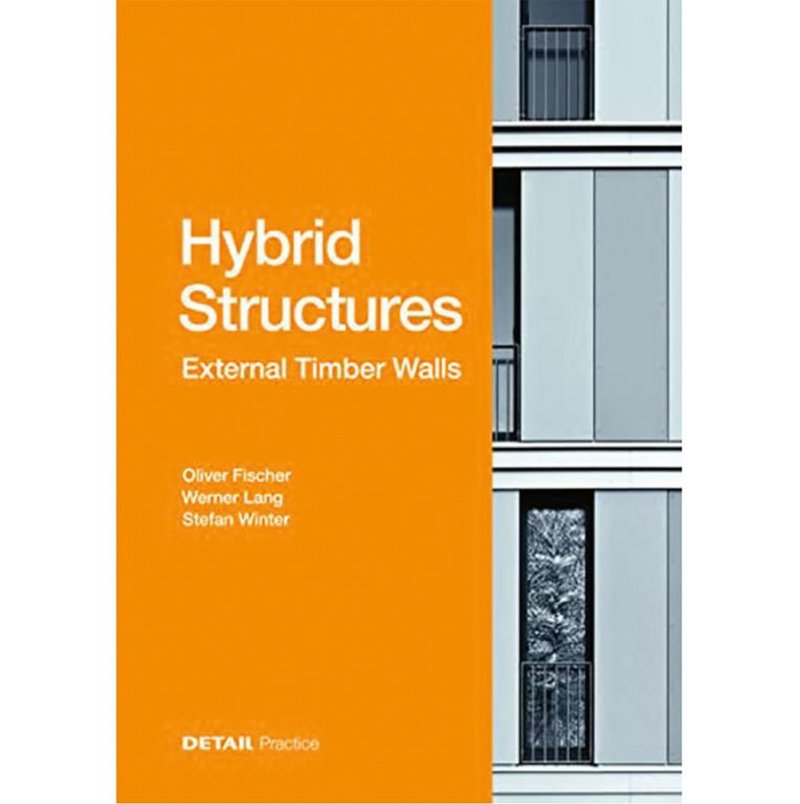 Hybrid construction – Wood exterior walls
This book presents practical information on the advantages of combining a wooden facade with a concrete load-bearing structure. Clearly written in five chapters, it describes the main structural and construction topics, acoustic and thermal insulation requirements and fire and moisture protection measures. It also highlights a series of successful German case studies with detailed photographs and drawings to help architects with their own hybrid timber constructions.
Oliver Fischer, Werner Lang, Stefan Winter. Retail practice. 96p. £42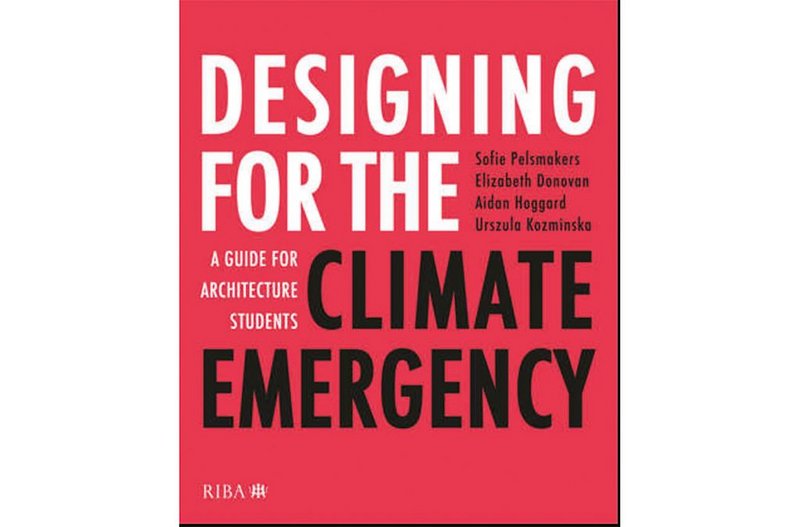 Designing for the Climate Emergency: A Guide for Architecture Students
With the UK's hottest temperatures on record this summer, this book is an indispensable guide for those committed to designing a sustainable future. Although aimed at students, it is also aimed at architects, with six chapters looking at how to integrate climate considerations into every step of the design process. Equipped with a glossary of key terms and a list of further reading, this is an accessible handbook to help designers navigate the current crisis.
Sofie Pelsmakers, Elizabeth Donovan, Aidan Hoggard and Urszula Kozminska. RIBA edition. 281p £35
---
Buy on ribabooks.com